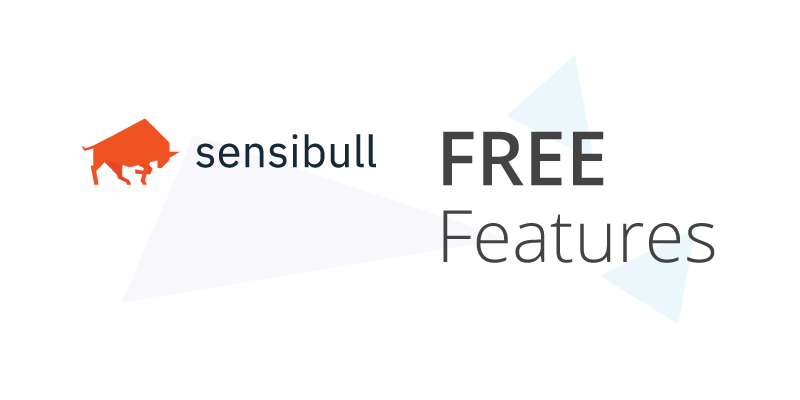 Hello from Sensibull!
We are an options trading platform built on top of Kite offering tools to optimise your trades. You can access Sensibull from within Kite. Click on the '…' button on Kite and click on 'Option chain'. The option chain, as I explain later in this post, is free for all Zerodha users.
Not just the option chain, but we have a lot of free features that you can check out. I've listed them below, with a short explanation to help you understand what they do.
Easy Options
If you have never traded an option before, and you want to try it with extremely small risks, EasyOptions is for you. Your losses will be guaranteed to be less than even a few hundred rupees with EasyOptions.
Trade Options in 3 easy steps:
Guess if the market will be up, down, or neutral this week
We give three limited-risk trades and tell you their maximum profit, and maximum loss
Pick one, and hit the trade button
Options Chain
Sensibull's super-simple and very visual Option Chain helps you get clues on market direction. It also tells you the prices of all options in one glance.
FII Data
Foreign Institutional Investors and are big players in the F&O market. They often have better information which helps them make better trades on the market. FII DII data tells you what the FIIs are doing in the markets so that you can bet with the biggies and not against them.
Options Trading Tutorials
Live trades to learn by examples
Webinars on Trading Psychology
F&O Events Calendar
A snapshot of all the upcoming domestic and global events, as well as F&O stock company results on our Event Calendar.
We hope this is useful to you!
Cheers,
Team Sensibull