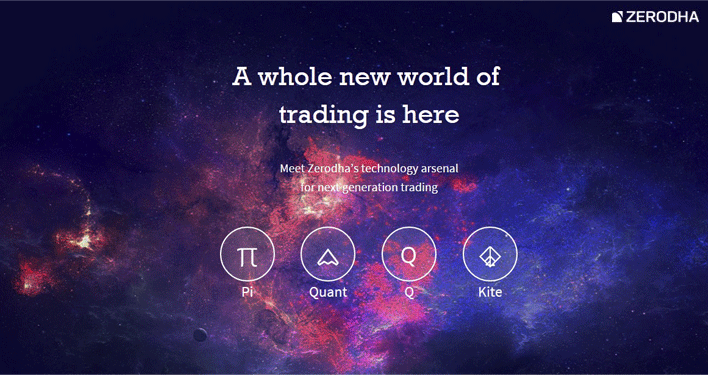 Traders,
For User Settings, use the shortcut key Ctrl+P or just click on View -> User Settings.
General
On General settings, you have an option to choose how long each session is valid for, after which the program automatically locks itself to avoid any kind of security breach. You can Reconcile from this window or use the shortcut key Ctrl+R to get all your orders/trades if there was a disconnection.You can leave both these boxes unchecked. By default Admin Positions for NFO and BFO are viewed in Quantity, not in lots. If you own one lot of Nifty, you'll see it as 25. We recommend you keep it like this but you can change to view in Lots.
Sound Alerts
You can untick these boxes if you don't need sound notifications.
Market Watch
Initiating/Saving charts in your workspace will happen automatically if you tick these boxes. When you load a workspace or start Pi, the charts previously saved as part of you workspace also open up. It is preferable to keep this unticked as the login process might get slowed down if you have a chart with large amounts of historical data saved.
Market Indices
This window allows you to load various indices for tracking on Pi's "always on top" floating index bar. This index bar can be invoked or hidden by using Ctrl+M as a shortcut.
Order Window
We have given you an option on Pi to remove the transaction password requirement before placing an order. There is an option to set/remove the order confirmation window also. You can decide what your default order type and product type is on this window.
Chart settings
This window allows you to select various chart tools and styles. There is also an option for changing the style of the toolbar – Fixed and Floating. The Floating tool bar appears locally on every chart whereas a fixed tool bar is fixed and global for all charts. Also there is an option to change the colour and thickness of the horizontal and vertical lines that appear in the chart.
Happy Trading,