Free and open
stock market and financial education
Varsity is an extensive and in-depth collection of stock market and financial lessons created by Karthik Rangappa at Zerodha. It is free and openly accessible to everyone and is one of the largest financial education resources on the web. No signup, no pay-wall, no ads.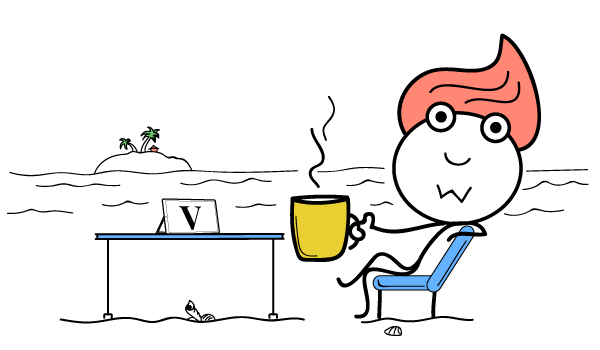 Varsity Certified
An online certification program designed to test your market knowledge and give you the confidence to start your career in capital markets.
Modules
Explore all the open-access Varsity modules that cover the entire spectrum of financial literacy and capital markets; everything from savings and taxation to option strategies and technical analysis.
Recent comments
Will the theta decay continue if the stock goes in the ban list due to high traded volumes? ...

07 Dec 2023

in both the case, Dividend reinvestment plan & Growth plan the divident goes back into fund and you will get more NAV right. Can you explain lit bit more? or correct me if i am wrong ...

07 Dec 2023

Hi Karthik I have doubt on the density curve which is arrived at using the ratios of the stock prices. If i compare HDFC (Numerator) and Axis Bank (Denominator), the density curve comes to around 0.95, however when i compare Axis bank (Numerator) ...

07 Dec 2023

Sir if today nifty is trading at 20919 And vix is 12.83 can we predict niftys range for 1yr, 1m ,1w range by just spotprice and vix . Can we say that nifty range gor next 1 yr can be upper 20919+12.83% and lower range 20919-12.83% ...

07 Dec 2023
Don't have a Zerodha account?
Modern platforms and apps / Free equity investments / Flat ₹20 intraday and F&O trades.