Free and open
stock market and financial education
Varsity is an extensive and in-depth collection of stock market and financial lessons created by Karthik Rangappa at Zerodha. It is free and openly accessible to everyone and is one of the largest financial education resources on the web. No signup, no pay-wall, no ads.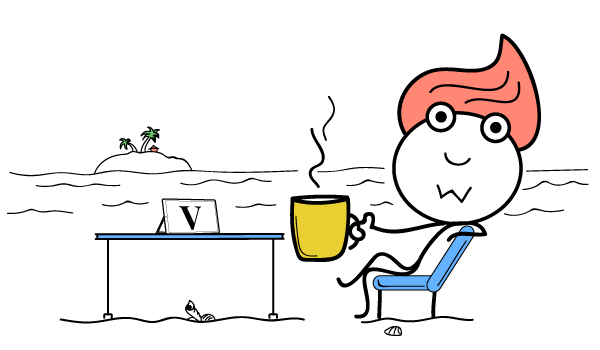 Varsity Certified
An online certification program designed to test your market knowledge and give you the confidence to start your career in capital markets.
Modules
Explore all the open-access Varsity modules that cover the entire spectrum of financial literacy and capital markets; everything from savings and taxation to option strategies and technical analysis.
Recent comments
Hey Tharun, first of all I would like to appreciate your knowledge and say thanks to you for making us aware of such useful info. But, I have one question as you know that ETFs are listed on stock exchanges, so we can buy Gold ETFs from NSE/BSE and c ...

28 Sep 2023

So the way to think about it is - how do traders bidding and asking arrive at their price? They must have a perception of what price to bid and ask for? This is where B&S option pricing comes into play. ...

28 Sep 2023

Happy learning, Manoj! ...

28 Sep 2023

Range calcualtion is basically the difference b/w open and close expressed as a percentage. ...

28 Sep 2023
Don't have a Zerodha account?
Modern platforms and apps / Free equity investments / Flat ₹20 intraday and F&O trades.