Free and open
stock market and financial education
Varsity is an extensive and in-depth collection of stock market and financial lessons created by Karthik Rangappa at Zerodha. It is free and openly accessible to everyone and is one of the largest financial education resources on the web. No signup, no pay-wall, no ads.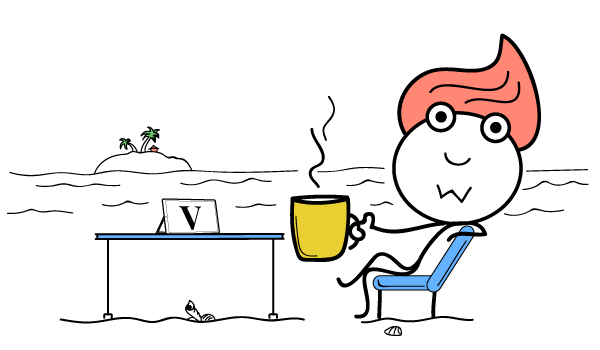 Varsity Certified
An online certification program designed to test your market knowledge and give you the confidence to start your career in capital markets.
Modules
Explore all the open-access Varsity modules that cover the entire spectrum of financial literacy and capital markets; everything from savings and taxation to option strategies and technical analysis.
Recent comments
while initiating trade which indicators do we have to look, all or specific one ...

09 Dec 2023

Agar ipo 50 times subscribe ho gayen ho aur kisi ne 5 lot apply kiye ho to kya 5 mil sakta hai ya zero ya fir 1 to 5 koi bhi number? ...

08 Dec 2023

Sir Karthik i was interested in trading all my life now at the age of 76 years i have found the right way to trade i thank 2 persons 1 siddarth Bhanushali and you Sir Karthik I opened a zerodah account and at this age I am learning ...

08 Dec 2023

I really enjoyed this module both in video as well as text I would like to know whether the test for the certificate includes all these formulas? ...

08 Dec 2023
Don't have a Zerodha account?
Modern platforms and apps / Free equity investments / Flat ₹20 intraday and F&O trades.