Free and open
stock market and financial education
Varsity is an extensive and in-depth collection of stock market and financial lessons created by Karthik Rangappa at Zerodha. It is free and openly accessible to everyone and is one of the largest financial education resources on the web. No signup, no pay-wall, no ads.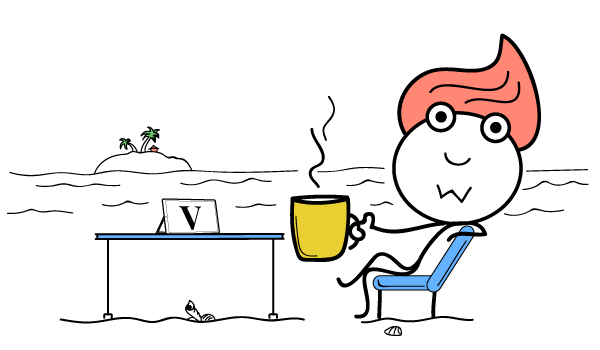 Varsity Certified
An online certification program designed to test your market knowledge and give you the confidence to start your career in capital markets.
Modules
Explore all the open-access Varsity modules that cover the entire spectrum of financial literacy and capital markets; everything from savings and taxation to option strategies and technical analysis.
Recent comments
Hi again Sir, Dont worry Sir,Now not about doubt...One Suggestion Sir - Please make a chapter about Option Chain Analysis in Options or TA module sir, on how to use option chain in Analysing a stock for important Price points and all...Thanks You ...

22 Sep 2023

Varsity hindy me uplabd kraia ...

22 Sep 2023

Hey Karthik, Did you find out why ("Aditya Birla Sun Life Banking & PSU Debt Fund – Interim – IDCW" direct plan has lower NAV than the regular plan) ...

22 Sep 2023

Is a hammer and hanging man always green in color? ...

22 Sep 2023
Don't have a Zerodha account?
Modern platforms and apps / Free equity investments / Flat ₹20 intraday and F&O trades.