Free and open
stock market and financial education
Varsity is an extensive and in-depth collection of stock market and financial lessons created by Karthik Rangappa at Zerodha. It is free and openly accessible to everyone and is one of the largest financial education resources on the web. No signup, no pay-wall, no ads.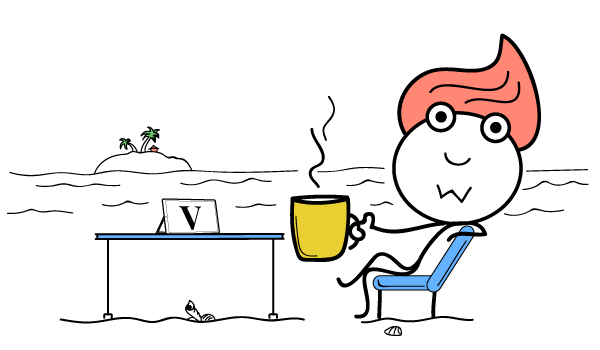 Varsity Certified
An online certification program designed to test your market knowledge and give you the confidence to start your career in capital markets.
Modules
Explore all the open-access Varsity modules that cover the entire spectrum of financial literacy and capital markets; everything from savings and taxation to option strategies and technical analysis.
Recent comments
Hi Karthik, i found little difference in video and the module for forward market. could you please clarify ...

06 Dec 2023

hi, i wanted to execute synthetic and underlying equity basket on the expiry day as an hedge.. any good software to do that ? ...

05 Dec 2023

put option buyer B.E.P IS 2487.5 PUT OPTION SELLER B.E.P IS 2632.5 IS IT CORRECT SIR? ...

05 Dec 2023

Hi Karthik, great chapter. I have one doubt though, early on in the chapter, the lower range is calculated by multiplying current price times one plus average return for the number of days plus the standard deviation. However, in the later section, y ...

05 Dec 2023
Don't have a Zerodha account?
Modern platforms and apps / Free equity investments / Flat ₹20 intraday and F&O trades.