Free and open
stock market and financial education
Varsity is an extensive and in-depth collection of stock market and financial lessons created by Karthik Rangappa at Zerodha. It is free and openly accessible to everyone and is one of the largest financial education resources on the web. No signup, no pay-wall, no ads.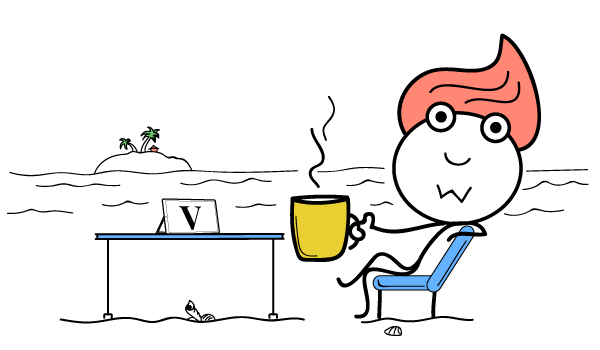 Varsity Certified
An online certification program designed to test your market knowledge and give you the confidence to start your career in capital markets.
Modules
Explore all the open-access Varsity modules that cover the entire spectrum of financial literacy and capital markets; everything from savings and taxation to option strategies and technical analysis.
Recent comments
Hi,Prateek, u hv very good teaching skills. Highly appreciated. ...

03 Dec 2023

"You can add funds to all the bank accounts, but withdrawals are only processed to the primary bank account." Does it mean that funds can be added from all the bank accounts but withdrawals can be done to primary account only? ...

03 Dec 2023

Great article. I am in the process of programming this type of calendar spread. I have already made money by programming pair trading and classic calendar spread. What is the recommended stoploss for this divergence-convergence calendar spread? ...

03 Dec 2023

Friday ko put me bank Nifty me laga hai Monday ko bank Nifty uper jayega. ...

03 Dec 2023
Don't have a Zerodha account?
Modern platforms and apps / Free equity investments / Flat ₹20 intraday and F&O trades.