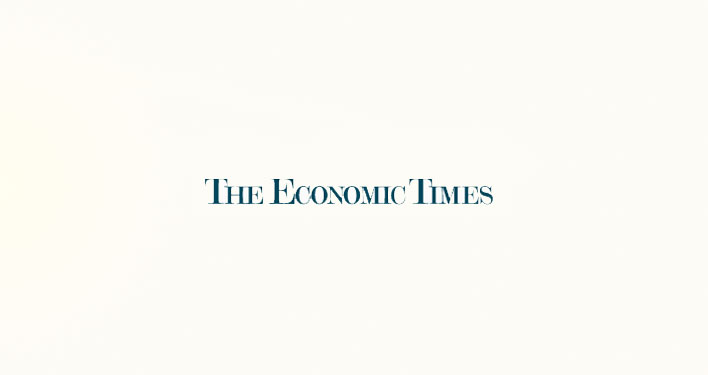 In a market that is expensive to trade, discount brokers like Zerodha charge a minimal fee.
MUMBAI: High competition, declining trade volumes and low retail participation are forcing stock brokers to slash brokerage fees. The past one year has seen several brokerages reducing commission rates by as much as 20-80% across various market segments.

Low retail participation, declining trade volumes and cost-conscious largeticket traders are prompting stock brokers to trim their yields. Prominent stock brokers like IIFL, Kotak, Angel Broking, Geojit BNP Paribas Financial Services and Motilal Oswal, among others, have reworked their tariffs to increase business volumes.

Brokerage charges for equity delivery trades have come down to 0.10- 0.30% from 0.75-0.5% over the past one year. Equity intra-day trading charges have come down from 0.05% levels a year-ago to about 0.03%. While trading commission in futures segment has fallen from 0.05% to 0.03%, the average spread a broker gets writing option contracts has fallen to about Rs 20-30 per contract now from Rs 50-75 a year ago.

"Cash business has come down over the past few years (from about 12-15% of overall business to about 3-4% now). Retail participation has dropped significantly over the past couple of years. There are only large traders in the market now; these people force brokers to reduce charges all the time," said Prasanth Prabhakaran, president-retail broking, IIFL.
Visit this link to read the complete article.