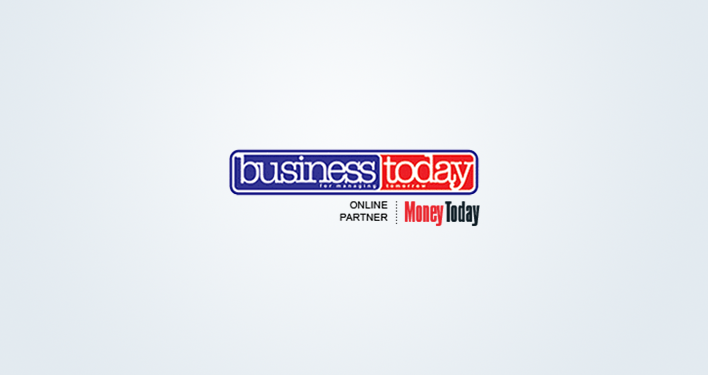 "SBI seems to be reasonably priced and could be a good play for the turning interest rate cycle," says Nithin Kamath, CEO of Zerodha.
Hardly the stock market darlings even in the best of times, stocks of public sector undertakings, or PSUs, have had a torrid 2013 so far. Out of 60 companies in the S&P BSE PSU index, only Container Corporation of India had given some returns this year till October 4. The index fell 24% during the period compared to the 2% rise in the BSE Sensex.

Market experts say one reason for the fall is the government's move to sell shares of some of these companies via offer for sale, or OFS, early this year. While these issues increased the supply of shares, their most damaging aspect was the price, which was much less than the level they were being quoted on stock exchanges.

"Investors have refrained from buying these shares due to the flood of OFS caused by the government's attempt to meet its disinvestment target," says S Ranganathan, head, research, LKP Securities. The government, under pressure to raise funds to plug the high fiscal deficit, opted for conservative pricing so that the issues are subscribed.

For instance, the MMTC issue price was set in June at Rs 60 a share, at a time the stock was trading at Rs 210. This spooked investors. On October 7, the stock was trading at Rs 48.45.
Visit this link to read the complete article.