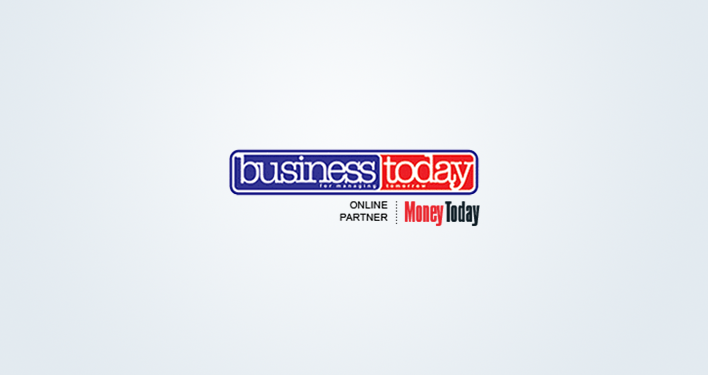 Nithin Kamath, Founder and CEO of Zerodha expects a fall in cotton prices by the end of the year.
The farm sector is the backbone of India's economy. And monsoon is what keeps this backbone in good health. This is because in spite of the rapid expansion of irrigation over the years, 60% of India's total area under agriculture depends upon rains.

Monsoon rains are vital not only for kharif crops, which account for 55-60% of the country's farm output, but also provide moisture to the soil for the rabi season. Agriculture accounts for 15% of India's gross domestic product and sustains 55% population.

This year, the monsoon has covered the country a month ahead of schedule. Till June 26, the total rainfall was 48% above normal. Rains in almost all parts of the country were above normal, barring east and northeast India. This augurs well for farm output. Higher supply, say experts, is likely to bring down prices of farm commodities.

Farmers have so far planted kharif crops over 10.91 million hectares, higher than the 10.83 million hectares in the year-ago period, according to the agriculture ministry.
Visit this link to read the complete article.