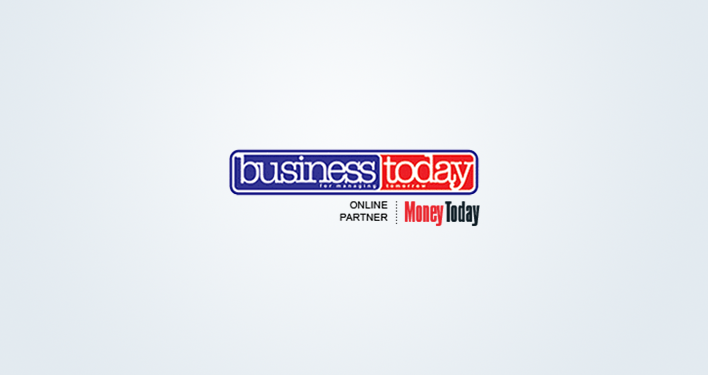 "The new norms can put further pressure on stock prices of Manappuram Finance and Muthoot Finance," –  says Nithin Kamath, Founder and CEO of Zerodha.
Getting loan against gold will now become tougher with the Reserve Bank of India (RBI) further tightening rules for such disbursals.

Now, you have to furnish your PAN (Permanent Account Number issued by the tax department) for availing of any loan above Rs 5 lakh from gold loan companies (those with above 50% of gold loans in their total loan portfolio). Besides, any loan above Rs 1 lakh will be disbursed only through a cheque.

The RBI has also asked gold loan companies to stop issuing misleading advertisements such as availability of loans in two-three minutes.

The central bank has also laid down rules for valuation of gold pledged for loan. The gold will now be valued at the average closing price of 22-carat gold for the preceding 30 days as quoted by the Bombay Bullion Association. At present, the valuation of gold accepted as collateral is arbitrary and opaque.

The loan-to-value ratio, or the proportion of loan amount to the valuation of collateral, would remain at 60% for loans against jewellery.
Visit this link to read the complete article.