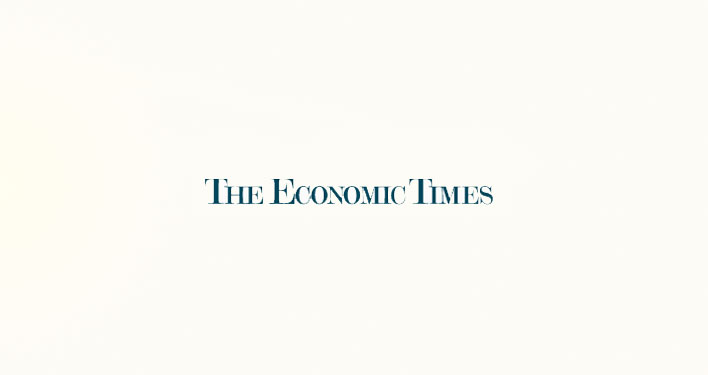 Bangalore-headquartered online discount brokerage Zerodha opened its Ahmedabad office last week. Ahmedabad will be its fourth support centre after Bangalore, Hubli and Hyderabad.
AHMEDABAD: In March this year, Tradebulls Securities paid analyst Sudarshan Sukhani a handsome fee, usually reserved for a starlet's appearance, to inaugurate its Vadodara branch. The four-year-old Ahmedabad brokerage is on an expansion mode in the state at a time when many established broking houses are complaining of lack of retail participation.

Benchmark Sensex is struggling to go beyond 20,000 levels and many brokerages have been shrinking in size. However, new entrants to the broking business are suddenly bullish and see this as the right opportunity to expand.

For some like Tradebulls Securities, a focus on client services is the way ahead in tough times, for others, the lull in business is the right time to engage with new clients.

"I want to work on long-term relationships and the current market conditions provide me ample time to meet new people. I focus on cash market and tell clients to avoid derivatives," says Amit Jaiswal, owner of Krishna Multifarious Consultancy. The 30-year-old MBA has been a sub-broker since 2006 and has some 3,000 clients in Unjha and Patan. Last week, he started his office at Mehsana in north Gujarat.
Visit this link to read the complete article.