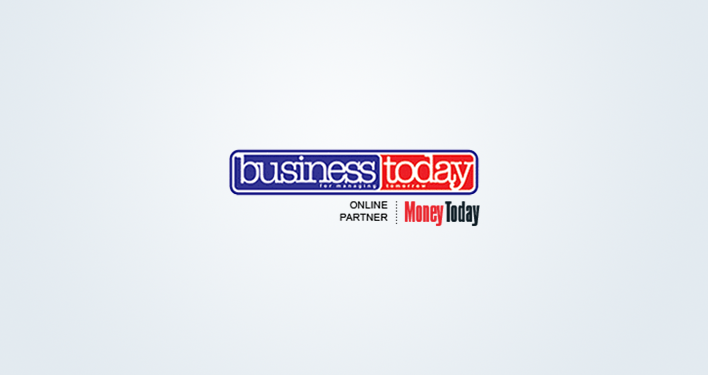 "There is nothing called a risk-free return if someone claims that he is giving more than bank fixed deposits." – Nithin Kamath, Founder and CEO of Zerodha.
The National Spot Exchange (NSEL), promoted by the Financial Technologies group, recently came under the regulatory scanner after being hit by a payment crisis. What happened was something like this: A commodity spot exchange is neither allowed to offer forward contracts nor settle contracts beyond 11 days (T+11). However, the NSEL was doing both. The Department of Consumer Affairs, after a few warnings, sent a notice in July. This triggered panic among traders, many of who rushed to close their positions. The exchange, as a result, had to defer settlements.

Raghavendra Raju GV, manager, JRG Securities, explains. "In the second half of July, investments in these structured products are reduced by approximately 50%, which affects the NSEL's fund inflows. During this period, fund outflows remain high (almost double the inflows) considering the redemption requirements of earlier contracts. This mismatch has put the NSEL in a situation where it is not able to meet its fund requirements with the current inflow."

A spot exchange normally offers T+2 contracts. Thus, if you buy on the exchange, you have to pay within two days and take delivery.

ORIGIN OF CRISIS

The reason for the crisis was lack of risk management, say market experts.

First, the exchange was unregulated. A spot exchange should not offer forward contracts, but NSEL was offering T+2 and T+25 contracts and also T+2 and T+35 contracts. Within these forward contracts, an investor could lend money for 25-50 days for a receipt of commodities stocked in warehouses, and after the end of the contract (which was after 25-35 days) get a pre-agreed fixed return and return the receipts.
Visit this link to read the complete article.