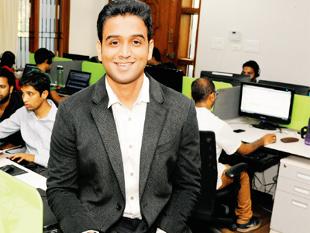 A full page feature on the journey of Zerodha till now on "Economic Times"
The year was 2009. Nithin Kamath, a 29-year-old stock trader, was badly in need of funds to roll out a business idea: an internet broking platform that offered significantly lower brokerage rates than the industry. 



Read the entire article here.