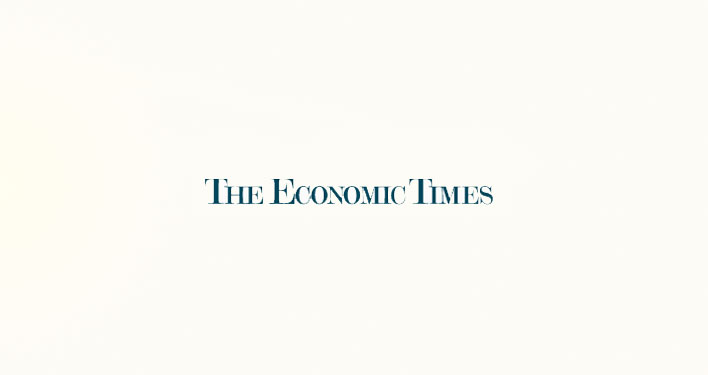 Bangalore based Zerodha has pioneered Online Discount Broking in the country.
MUMBAI: A stock broking model, popular in developed markets, is being successfully replicated by Bangalore-based firm Zerodha. The concept, known as online discount broking, has helped Zerodha clock an average daily turnover of Rs 1,000 crore within a year of its launch, when most stock brokers are struggling to stay afloat, because of declining volumes in both cash and derivatives market.

So, what makes this business model work? Lower broking costs compared with what usual stock brokers charge. Zerodha charges a flat fee of only Rs 20 for every trade done through its platform. For example, if a trader buys one lot or even Rs 10 lots of Nifty futures in a single trade, he pays Rs 20. In comparison, a stock broker would charge anywhere between Rs 50 and Rs 100 per lot, depending on the client's ability to negotiate, which is again based on his trading volumes.

This striking cost advantage has caught the eye of some high-volume traders, who operate on wafer-thin profit margins. In choppy market conditions, when trading opportunities are hard to come by, the cost makes the difference.

"We are focusing on traders comfortable taking large positions in the derivative segment," says Nithin Kamath, founder of Zerodha, who was launched the platform in August 2010.
Visit this link to read the complete article.