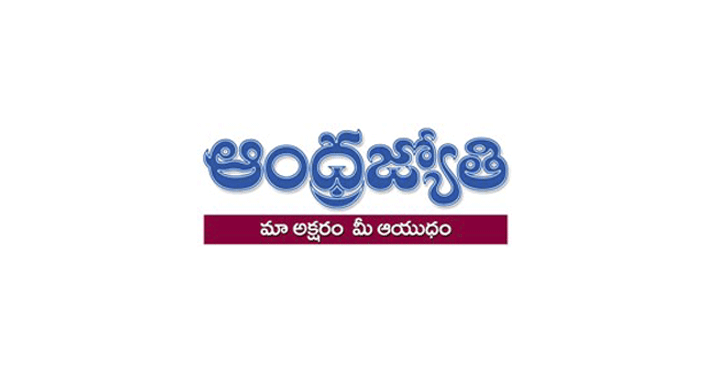 Nithin Kamath, Founder/CEO of Zerodha talks to AndhraJyothy at the launch of a new support center in Vijaywada.
"Presently we have 35,000 clients in Zerodha and are adding 2000 new clients every month. We are currently generating a daily turnover of 4,500 crores and are confident of reaching 10,000 crore average in the coming year." – Nithin Kamath
Please visit this link to read the complete article.