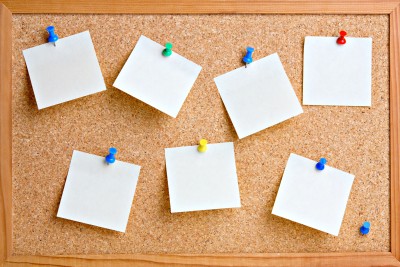 Traders,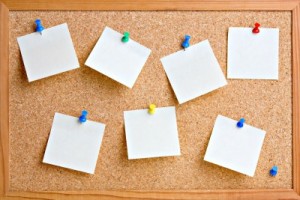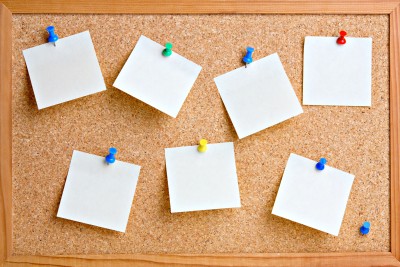 It has been a rocky few weeks for the equity markets, but as Zerodha, we believe that it is an intermediate downtrend in a bull market. It is the lack of liquidity in the markets which is causing the sudden upward/downward movements.
A few important updates:
1. Commodity transaction tax, which was proposed in the budget, will be introduced from 1st July 2013. CTT which will now be 0.01% of the turnover on the selling side. Do read this blog on the new CTT rates.
2. MCX-SX, the new stock exchange has shown a gradual increase in their turnover. All of you who are enabled on MCX-SX (Stock and Currency Exchange) can start trading from July 1st 2013. You will need to install a new version of ZerodhaTrader, so do send us an email at [email protected] for the installation file. As an inaugural offer, there will be no brokerage charged for trading on MCX-SX (Equity) until Aug 31st 2013. If you are not enabled, fill, print, sign, attach relevant documents and courier this form to us.
3. We have added features on Zconnect like "notifications" to notify you on any activity on your posts when logged in and "Follow This Blog" to notify any discussion on a blog of your interest.
4. Tomorrow is expiry on the stock exchanges, do read this blog to know why it is important to sell your in the money options rather than let it expire.
5. We have over 4000 people taking the Zerodha 60 day challenge, if you haven't, start today.
6. It is that time of the year when you have to file your Income tax returns, do read this blog on taxation queries when trading the markets.
As usual, don't forget to refer your friends and family using our Associate Program Module and email suggestions to [email protected].
Looking forward to your continued support.
Happy Trading,