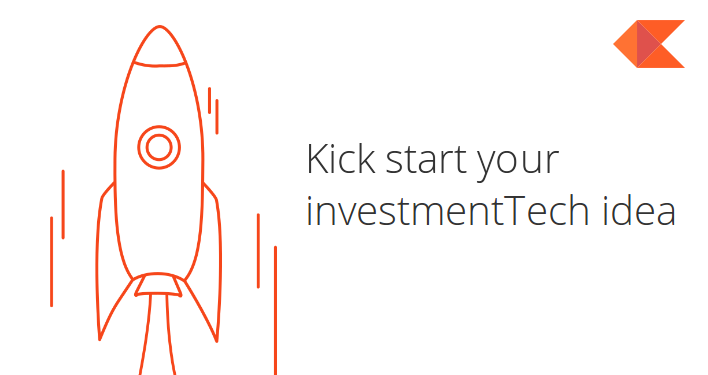 Over the last two years, we at Zerodha have been relentlessly working on building good homegrown technology, and we've brought to you, our flagship products Q/Quant, Kite, and numerous other tools and enhancements. However, from a larger perspective, very little innovation happens in the Indian fintech industry compared to industries such as e-commerce and retail, food, transport etc., despite financial services being a crucial part of the economy. This is not a hard question to ponder given the large number of regulations, financial, and bureaucratic barriers one has to overcome to enter, especially in capital markets. A fintech startup wanting to promote investments to the masses cannot even start out with such an idea without getting a broking license. Given the state of affairs and the lack of innovation, how can the capital markets be expected to grow to be on par with developed markets?
Kite.trade is an ecosystem of pluggable financial technologies that we're bringing to the market to make investment/trade/execution capabilities available to developers where implementations can be as simple as plugging in social media buttons. With this, we aim to commoditise and democratise investments and attract a new breed of financial technology startups and products that are not nipped in the bud by the aforementioned barriers and red tapes. We're pioneering, perhaps for the first time, the idea of Broking as a Service. The entire broking infrastructure and end-to-end broking, from the paperwork, account opening and KYC, to stock market connectivity and execution, abstracted into a set of easy to use APIs. Imagine a pluggable investment gateway like a payment gateway on e-commerce portals.
Kite Connect is a set of REST-like APIs that expose many capabilities required to build a complete investment and trading platform. Execute orders in real time, manage user portfolio, stream live market data (WebSockets), and more, with the simple HTTP API collection.
Kite Publisher: With a few lines of HTML and Javascript, embed trade buttons on your website (and mobile apps), to allow visitors to execute trades with just a few clicks. For example, a blog post about a listed company can have a trade button that'll allow readers to buy the company's shares right from within the blog. Kite Publisher comes with a revenue sharing model for executed trades.
Less than 0.1% of the Indian population actively participate in capital markets. Here's to hoping that our vision will inspire a host of developers to try and spot the opportunities in the other untapped 99.9%!
To know more and connect with us, please visit kite.trade