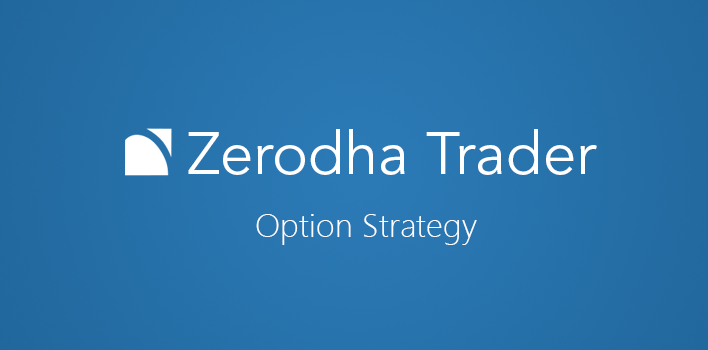 Traders,
Trading in Futures and Options was introduced in the early 2000's on the NSE. Futures was more popular among the two until the market meltdown in 2008 after which the popularity of options has increased tremendously, much more than futures today. Following are the reasons which probably attributed to the increase in popularity of options on the NSE:
1. For holding a future position, you would need NSE stipulated margins which would work upwards of Rs 25000 based on what future contract you are trading whereas in options a trader with even Rs 100 in his account could take some kind of an option position.
2. Future positions have unlimited risk, whereas in option buying the risk is limited to the premium you are paying.
3. STT(Security Transaction Tax charged by the government) for Future is charged on the contract value whereas for options it is charged on the option premium. What this means is if you buy and sell 1 lot of nifty futures at 6000, the turnover generated is Rs 6lks( 3lks+3lks). STT is 0.017% of Rs 3lks which is Rs 51, whereas if you had bought and sold an option with premium Rs 100, the turnover would have been Rs 10,000(5000+5000) and STT of Rs 0.85.
4.Options offer you an ability to setup trading strategies for multiple market scenarios.
Option Strategy is a tool which we have introduced on Zerodha Trader which suggests you and helps build option strategies. Find following brief on how to use it:
1. Login to ZT and make sure you launch plus while logging in. If you don't know how please refer this link.
2. Option Strategy tool, based on your view suggests you various option trading strategies and their payoff graphs. As an example, if my view is that nifty will stay in the range of 5800 and 6200 for this expiry(NOV 2013). First step is for you to add all the nifty option strikes in this range on your market watch, so add 5800 – 6200 Calls and puts with November expiry. Visit this blog to know how to add options onto market watch.
3. See the pic below to launch Option Strategy:
4. The following window opens, follow the steps as shown in the pic:
5. Once you give a view the tool will suggest you 5 different strategies, as shown below. For the example, my view is that nifty will stay between 5800 to 6200 for Nov 2013 expiry. My View is that market will remain neutral(that means neither bearish nor bullish) and I also feel that market will be in a very narrow range. This suggests me 5 different strategies as shown in the pic below.
6. If you are not able to see the prices in the strategy section, click on the restore button as shown below.
The window will look like below when you click on the restore button and the prices should start refreshing as the data is fetched from your market watch. So Ensure that the option contracts mentioned is available on the market watch as mentioned in point 2.
7. Follow the steps below to look at the payoff graph for the strategy you select.
8. Create " My Strategy" using combinations of strategies suggested, as shown below and you can look at the payoff graph and payoff table. See the Pic below:
Once you have decided to take an option trade, if it involves writing options(selling options), use the Zerodha SPAN calculator to know the exact margins required. Positions like the above will have margin benefits as they are partially hedged.*
*For all of you who are beginners to option trading, assume nifty 6000 calls is at Rs 100, if you want to buy it because you are bullish you will need only the premium which is Rs 100 x 50(lot size) so Rs 5000 in premium, the maximum you can lose is Rs 5000. But when you write options i.e Sell first and then buy back, you have chances to make unlimited loss and hence exchange blocks margin similar to how they block in futures. So to sell 6000 calls of nifty first and then buy back you would need almost 30k for an overnight trade. This margin goes down for a strategy mentioned in the above pic because the various option postions are counteracting each other. You can see exact margins for option writing/multiple positions on our SPAN calculator by simulating the trade.
Yes you can trade naked options i.e buy calls/short puts if you are bullish and buy puts/short calls if you are bearish, but options as a product especially combination of nifty options offer you an opportunity to setup trades with immenese profit potential. Use this tool to help setup option strategies, study the payoff graph and proft trading options at Zerodha.
Happy Trading,