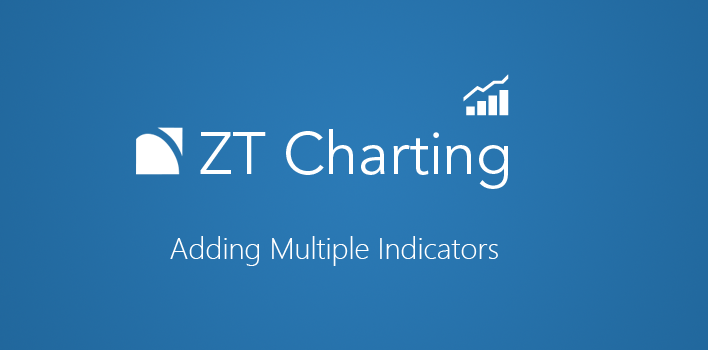 Traders,
We have introduced newer platforms since this post was published. Check out this user manual for Kite and Kite explainer videos here.
To read on how to initiate charts on ZT, please read this blog. A common query that we get is that when you add more than 1 indicator, the data inside the chart gets skewed – like shown in the pic below. For example – We have added 2 indicators here : 14 candle EMA and 14 Candle RSI.
To ensure this doesn't happen, please follow the steps below:
1. Right click inside the chart and click on preference settings. A new box opens – in this click on Title borders and click apply as shown below.
2. Initiate a new chart and ensure that when you add an indicator, double click on the indicator and don't right click and say add indicator. Now you will see the new chart like below. You can use following shortcut keys for : Zoom In : Ctrl+ Z or + , Zoom out: Ctrl+shift+Z or – , Reset Zoom: Ctrl + X , Normal View: Ctrl + N.
Happy Charting,