Hey Sandeep, you're in every right to ask questions pertaining to the safety of your account, nothing to be apologetic about.
When you intend to offer your shares to obtain margins in the Derivative segment, the shares move from your demat account to Zerodha's 'Client collateral account'. From the Client collateral account the shares are transferred to Zerodha's 'Collateral Account' from where a lien is marked to NSE's clearinghouse – NCL. This is the prescribed process by the Exchanges for any client availing margins from Stocks in the Derivative segment. Here's the link to the relevant circular: https://nseindia.com/content/circulars/INSP42229.zip and here's the extract:

What's the chance of these being siphoned off and me remaining unaware about it
All brokers are required to upload the details of client fund balances and securities pledged to the Exchanges on a monthly basis. The Exchange then forwards these details to the investor on the registered email ID. Here's what the report looks like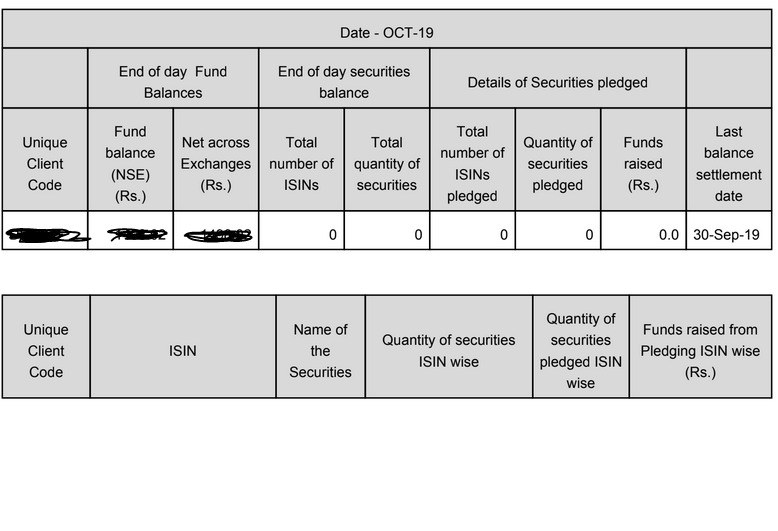 Based on the information uploaded by the member, the Exchange reconciles this data with the actual availability of the stock balance in the demat account. If there's a mismatch, the Exchange seek clarification.
For example: Say you've pledged 1000 units of Liquidbees. These units should either be in the broker's client collateral account or the collateral account. In the monthly report uploaded by the broker, they upload your details and mention that they're holding 1000 units of Liquidbees belonging to you. The Exchange reconciles this data on whether such units are actually available or not. As brokers, we're required to upload information of all the demat accounts opened by us to the Exchanges. In the event that the units aren't available, the Exchanges raise an early warning and seek clarification from the member.
In the event that the broker doesn't mention that he's holding your 1000 units despite you having pledged the units, the report forwarded to you by the Exchange will have no mention of the units pledged by you. This should caution you and you've to immediately seek an explanation from your broker.
While the regulator will actively take steps to make the markets safer for all of us, there's onus on the client too to verify the information received to ensure there's no room for malpractice.