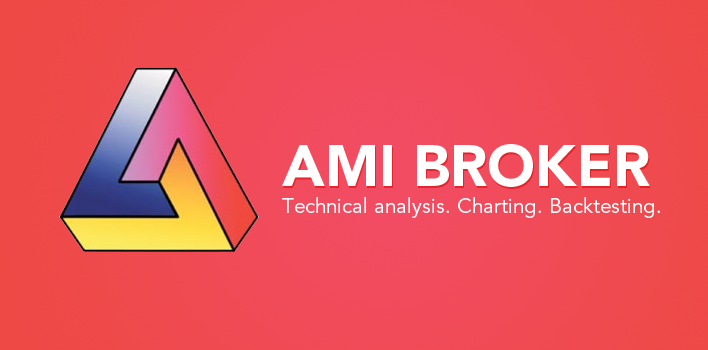 Traders,
As you would have read in the other blogs in this section, for using the Amibroker Trading plugin you would need:
Zerodha Trader, the software version of our trading platform. To get access to this platform you will have to open a trading account with us.
Amibroker software license – There are 3 versions: Standard Edition: Rs 12500, Professional Edition: Rs 17600, Ultimate Pack Pro edition: Rs 25800. For more visit this link, or the blog on Amibroker-Introduction.
Subscribe data for Amibroker at a special price for all our Zerodha Clients, as low as Rs 990/month. Check the following link for more. Make sure to mention your Zerodha client ID when you contact the online support team of GlobalDataFeeds. Also read the blog Amibroker-Introduction.
Amibroker Trading plugin is free of cost, but you will have to subscribe to Plus Trading plugin to be able to place orders on Zerodha Trader which costs Rs 250/month. For more please go here.
Trial
As part of the tie up with GlobalDataFeeds, you get a 3 day free trial for both the amibroker software license and for live data feed. To get this trial offer contact the online support on globaldatafeeds.in. We also offer a 5 day free trial for the "Plus trading plugin" and you will have to send an email to [email protected] requesting for the same.
Please remember that Amibroker is no magic formula that will automatically make you profitable. But if you are proficient at Technical Analysis, you can use Amibroker and the Amibroker Trading plugin to improve the chances of you being profitable in the markets considerably.
As I have mentioned before we are always striving to provide you(our clients) an "edge" over everyone else. Our low trading costs is an edge and this tie up with GlobalDataFeedsgives you a crucial technology edge. Hoping that you utilize them to profit from the markets.
Happy Trading,
Nithin